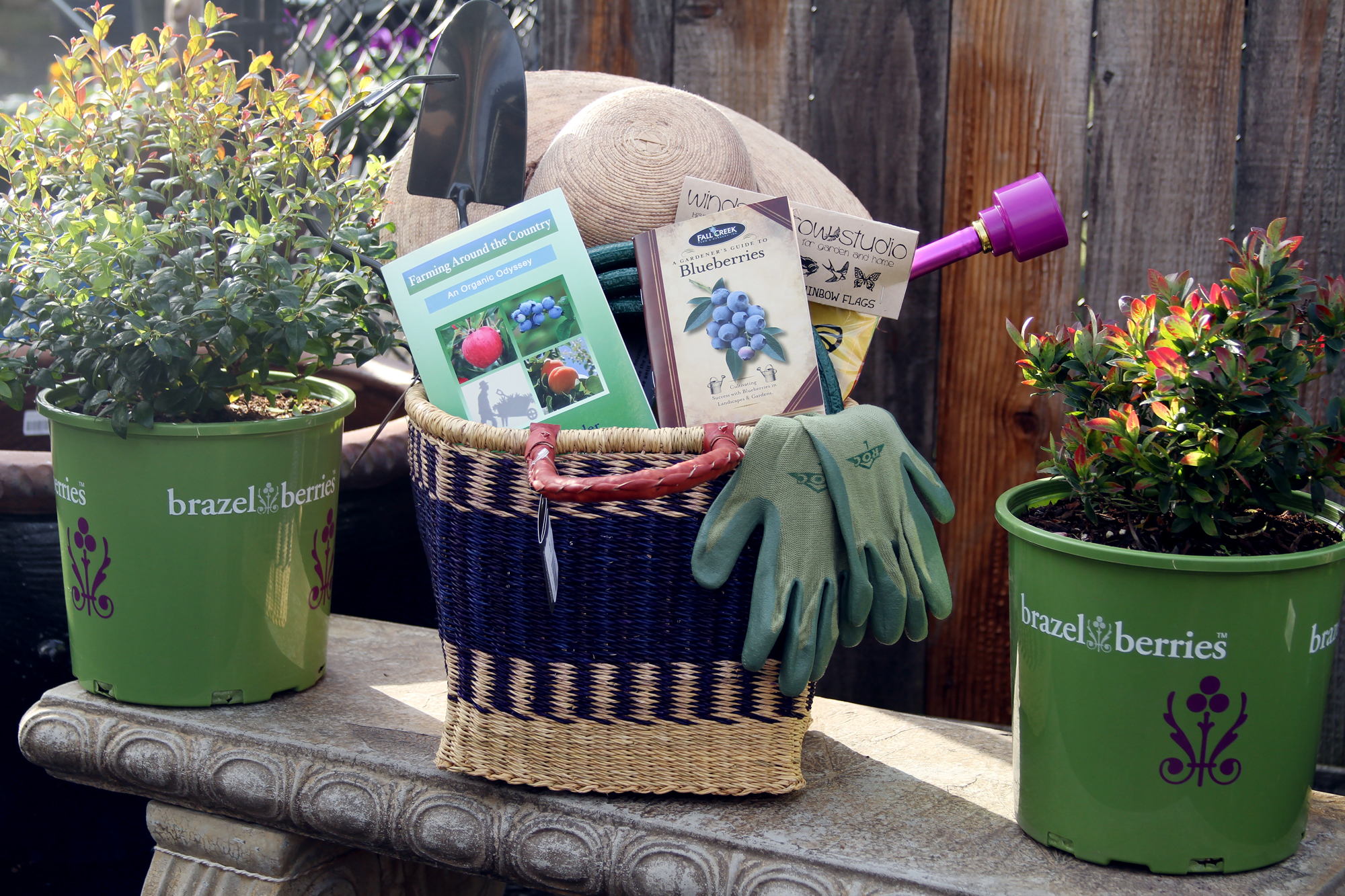 At a loss of what to gift the gardener in your life? We ventured to Down To Earth Home, Garden & Gift, here in Eugene, to show how easy it is to put together a basket of goodies to make the perfect gift. Here's what we included in our gift basket:
-Our Gardener's Guide
-BrazelBerries® plant: Peach Sorbet, Jelly Bean or Raspberry Shortcake
-Gloves
-Spray nozzle and hose
-Gardening tools
-Sun hat
-Flags
-Gardening book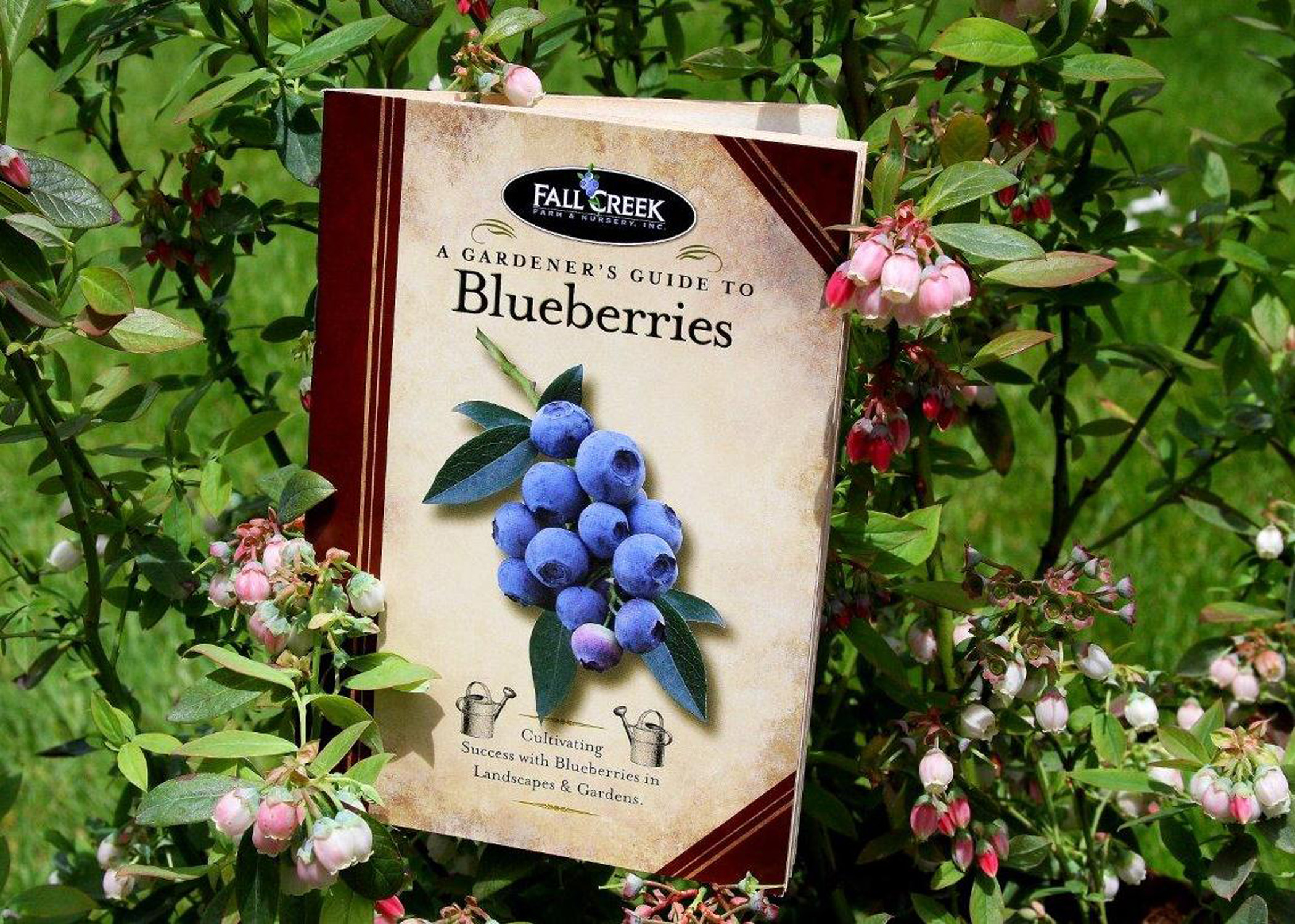 Our Gardener's Guide to Blueberries makes a great gift for those who currently love to grow their own blueberries as well as those who have never tried. Our experts share their wealth of knowledge in simple, easy-to-follow steps to help anyone successfully grow their own delicious blueberries. Plus it's only $4.99!

Want to make gift giving really easy? Order this jam and Raspberry Shortcake gift set from White Flower Farm! Your gift recipient will receive a jar of jam to enjoy during the holidays and a plant in spring. The hardest part is picking which one!