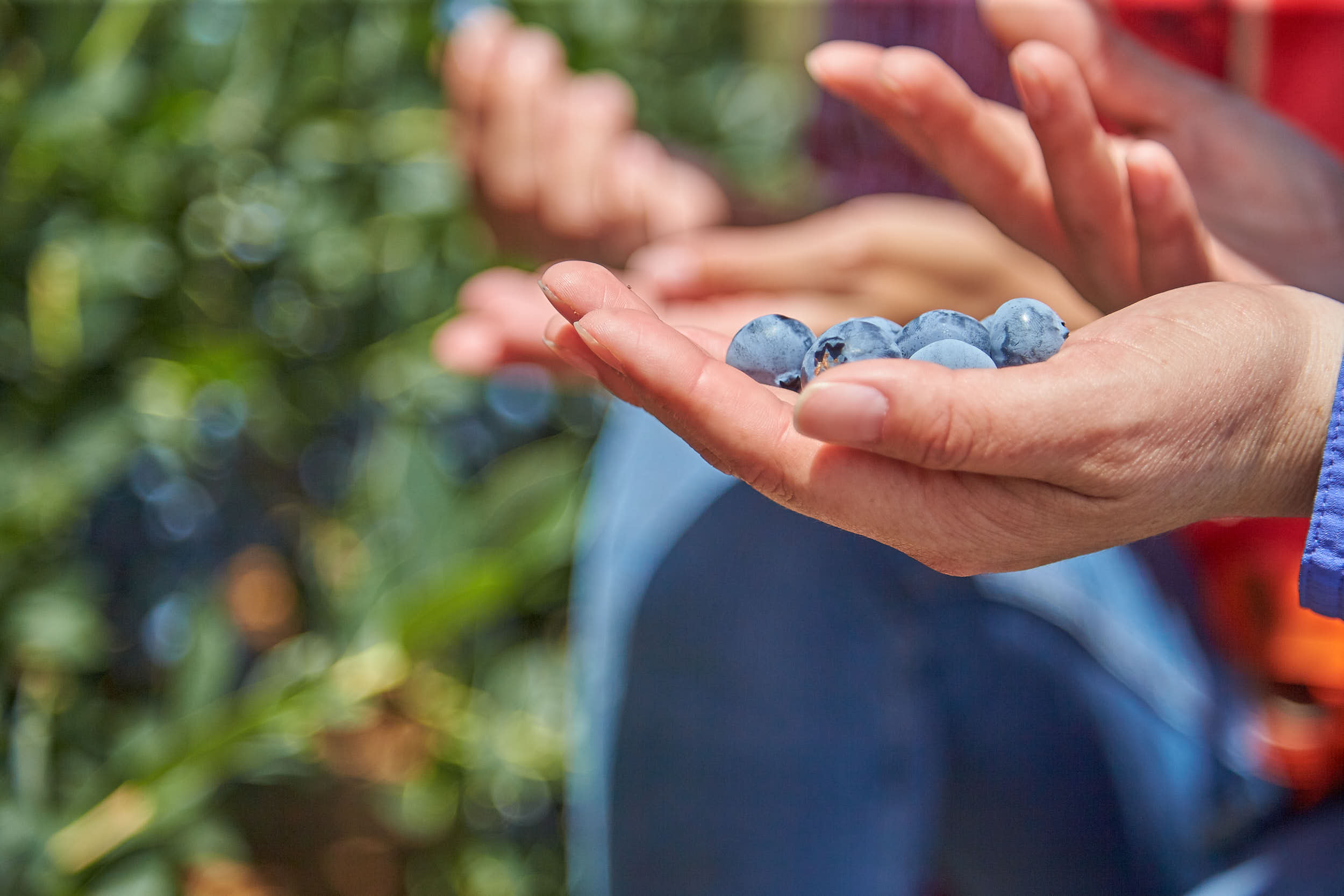 A special thank you to all who attended our webinar last week hosted by Fall Creek's Europe team.

Presentations focused on how the blueberry category has fared to date since COVID-19 and discussed the opportunities lying ahead for blueberry growers. Attendees from Central Asia, the Middle East, and Northern Africa also discussed geographic advantages to fulfill increasing consumer demand in the undersupplied months in Europe as well as the growing markets in Russia, the Middle East, Black Sea regions, and further afield. The webinar closed with an update on media coverage of clinical trials studying the health benefits of blueberries, which is driving consumption.

There are plenty of challenges for growers around the world at this time, but there is good news in blueberries.

More Fall Creek webinars are being scheduled. If you'd like to receive invitations, sign up here.